Indigenous Business Australia (IBA) has more than 25 years experience in investing alongside Aboriginal and Torres Strait Islander peoples. Our investments program aims to facilitate economic independence for Indigenous Australians by enabling their participation in a range of diverse commercial investments. When making investments, IBA:
undertakes thorough and rigorous assessment and due diligence prior to acquiring an asset
develops objectives in collaboration with partners
manages the asset over the life of the investment
adheres to strong corporate governance principles
applies sound commercial judgement.
Key to achieving our goal has been the building of mutually respectful and responsible partnerships with Indigenous organisations, communities and individuals, as well as private sector business and industry capability partners.
Through these actions and by being open, receptive and easy to deal with, IBA strives to be the partner of choice for Indigenous groups considering a significant investment.
Investment selection
Collectively, IBA's investment transaction team has broad and considerable experience across investment banking, funds management and social investment.
The team assesses all new investment opportunities guided by a formal investment strategy which was established in accordance with the organisation's statutory mandate.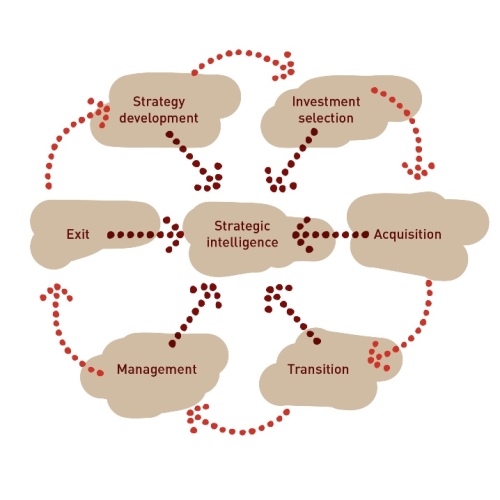 Every investment opportunity is unique and is assessed against its overall strategic goals, with returns and risks carefully weighed against an integrated investment philosophy. That philosophy  includes an established set of:
In addition to financial and economic development outcomes, many of our investments carry social and cultural significance for our Indigenous partners.
We measure our success and Our Impact not only by monetary returns and metrics, but from the insights gained and shared amongst our investment partners.
For further information
We invite you to find out more about: