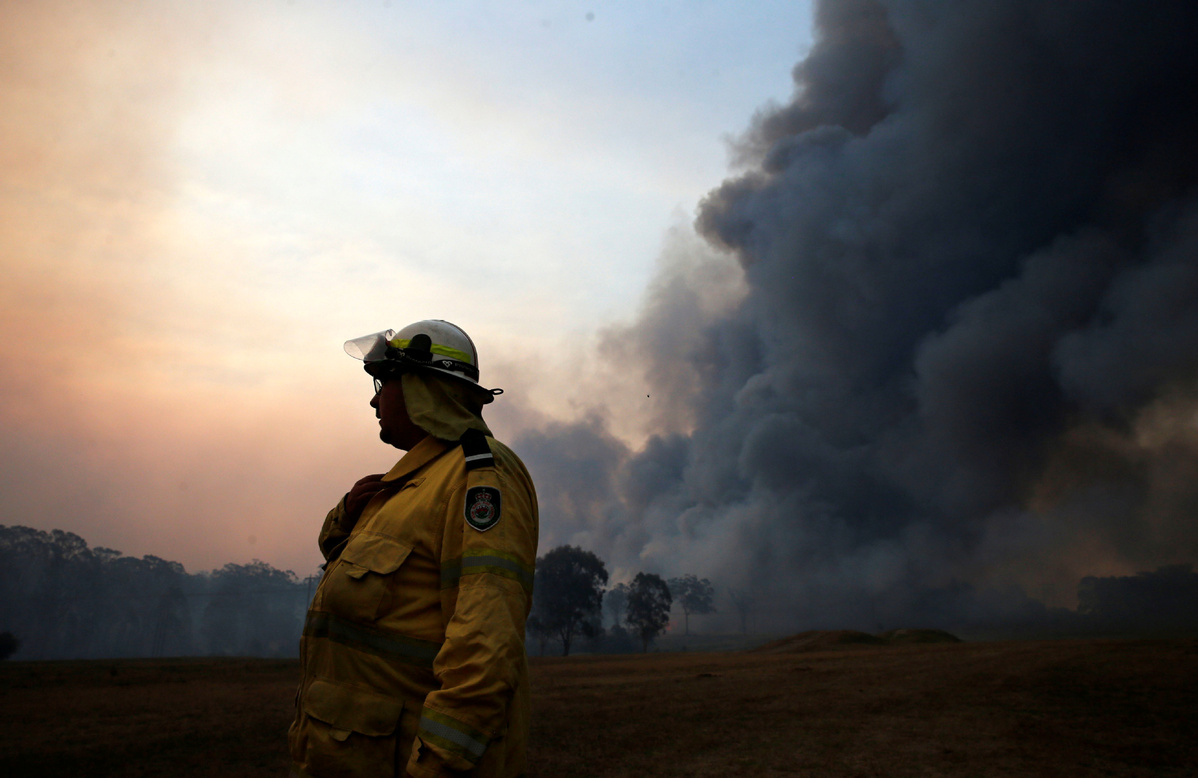 IBA is deeply saddened by the bushfires that are currently devastating communities around the country, resulting in the tragic loss of human life, homes, businesses, wildlife and bushland.
We have been reaching out to many of our customers in affected areas and know that many more will be facing hardship as their lives, homes and businesses are under direct threat of bushfire.
To assist our business finance and home loan customers directly impacted by the current bushfires through the loss of property or compulsory evacuation, IBA has established a Bushfire Crisis Fund that will provide the following support:
Temporary suspension of loan repayments
Access to a $2,000 bushfire crisis grant to cover immediate needs
Assistance with making insurance claims
Further assistance for business customers to be assessed on an individual basis.
We strongly encourage any customers who have either lost property or been evacuated from their homes to contact IBA on 1800 064 800 to discuss how we can assist you at this time.