Deciding if, and when, to buy a home can be both exciting and challenging. There are benefits, risks and responsibilities in buying a home, and you need to consider whether the time is right for you – personally and financially.
Read more about Preparing for Home Ownership.
Choosing a home
If home ownershi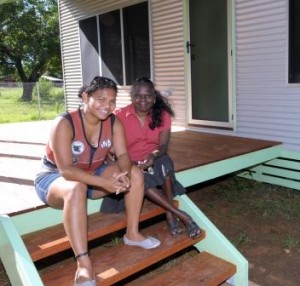 p is right for you, you should research the different types of properties available in your area. In deciding on a home, you should consider what you can afford, and your current and future needs.
Read more about Home Purchase Options and Considerations.
Costs of buying a home with a commercial home lender
There are a range of costs to consider when buying a home. If you are a first home buyer, you may be eligible for home purchase assistance from your state or territory government.
Read more about the Costs of Buying a Home.
Building or renovating
Building a new home or renovating an existing property involves a number of considerations. You will need to find and engage qualified service providers who can help you plan and undertake the building or renovation works.
Read more about Building or Renovating a Home.
Obtaining a home loan
If you are thinking about buying a home, you will need to know how much you can borrow and whether this will be enough for you to buy the home you need. Before you choose a lender, you should research the available home loan products and options.
Read more about Obtaining a Home Loan.
Read more