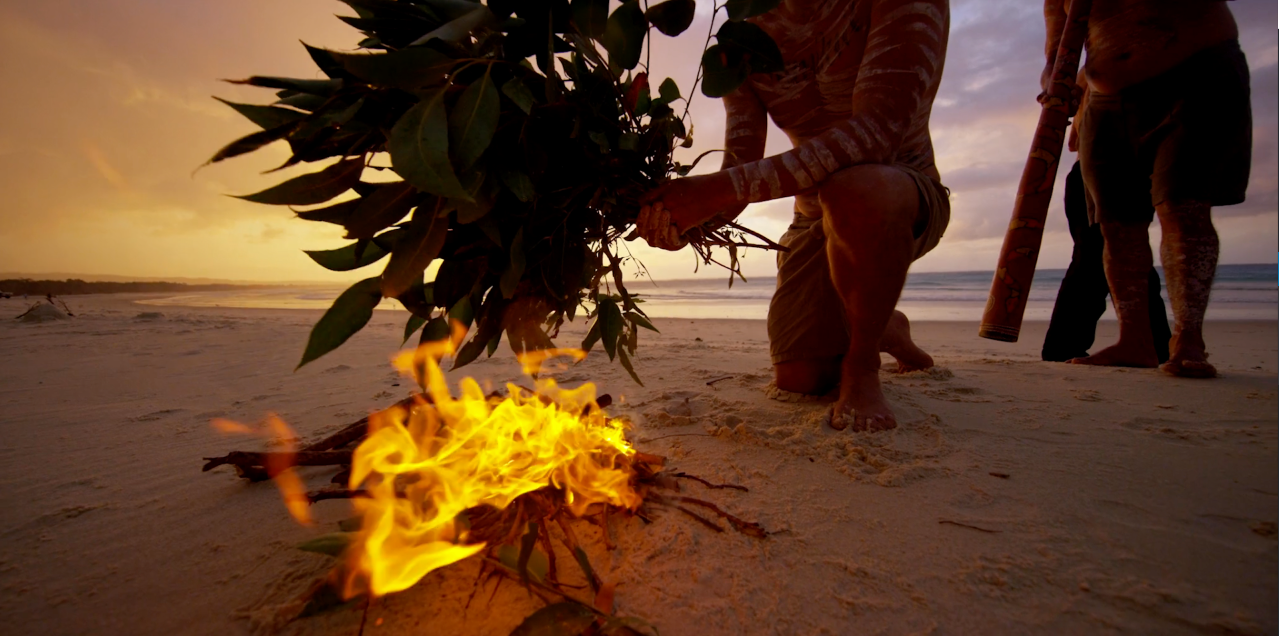 As Australia moves to respond to the emerging global COVID-19 crisis, IBA wants to assure our customers that we are doing everything we can at this time to assist you and keep our operations running as smoothly as possible.
We know that many of you will be facing uncertainty and economic hardship now and in the coming months and our teams are hard at work looking for ways we can assist at this time.
IBA BUSINESS FINANCE AND EQUIPMENT FINANCE CUSTOMERS
If you are an IBA customer with a start-up package, business loan or equipment finance product and have been significantly impacted by the COVID-19 crisis, you can apply for the following assistance:
deferral of business loan and lease repayments for an initial four-month period
waiver of interest on business loans and leases for an initial four-month period
special assistance, including loan restructuring, reassessment of loan terms and assistance accessing other federal, state and territory government assistance.
SUPPORT FOR THE INDIGENOUS BUSINESS SECTOR
IBA is also announcing a new support package for all Indigenous businesses who have been impacted by the crisis, including non-IBA customers. This new support package has been designed in collaboration with the National Indigenous Australians Agency (NIAA) to respond to the immediate challenges Indigenous businesses are currently facing. This package includes:
Access to specialist advice: to help your business navigate the COVID-19 crisis, IBA can provide specialist advice including a rapid assessment of business positioning, cashflow management and assistance to access available stimulus measures.
Working capital assistance: You can apply for working capital assistance of up to $100,000 via a loan/grant package (assessed on a needs basis), which will consist of:

A grant of up to 50% of the package amount;
For the loan component, up to 36 months loan term, zero repayments for the first 12 months, and preferential interest rates thereafter
Please note, those customers who are not eligible for any other government stimulus packages will be prioritised for working capital stimulus assistance.
This new support package for Indigenous businesses will be available from 9 April 2020. To register your interest in applying for this package, please click here.
IBA HOME LOAN CUSTOMERS
We are reducing our interest rates for all IBA home loan customers to a maximum of 2.99% per annum from 9 April 2020 for an initial 6-month period to be reviewed in the coming months. This applies to all IBA home loan customers irrespective of whether you are currently in hardship.
This will allow many of you to reduce loan repayments to help ease the pressure of the current crisis. If you currently pay less than the new interest rate, you will remain at your lower rate for this period. Home loan customers will receive a letter from the IBA Homes team providing further information about the interest rate changes and any repayment changes.
Further to this interest rate reduction, if you are an IBA home loan customer and are having difficulties meeting repayments due to the current COVID-19 situation, click here to arrange a call.
WE'RE HERE TO HELP YOU
IBA is working closely with the NIAA and other Government agencies and sector participants to ensure we have a coordinated approach to assisting Aboriginal and Torres Strait Islander individuals, families, communities and businesses.
We note that circumstances will continue to change in the coming weeks and months and we will continue to update you with further information about how we can assist you during this time.
Finally, as with many organisations around the country, IBA has transitioned our 14 offices to remote working arrangements to support the health and wellbeing of our staff, customers and the community around us.
We remain open for business and want to assure you that we are doing everything we can to maintain services for our customers at this time. We greatly appreciate your patience while we adapt to these new conditions.
Kind regards,
Rajiv Viswanathan
IBA CEO